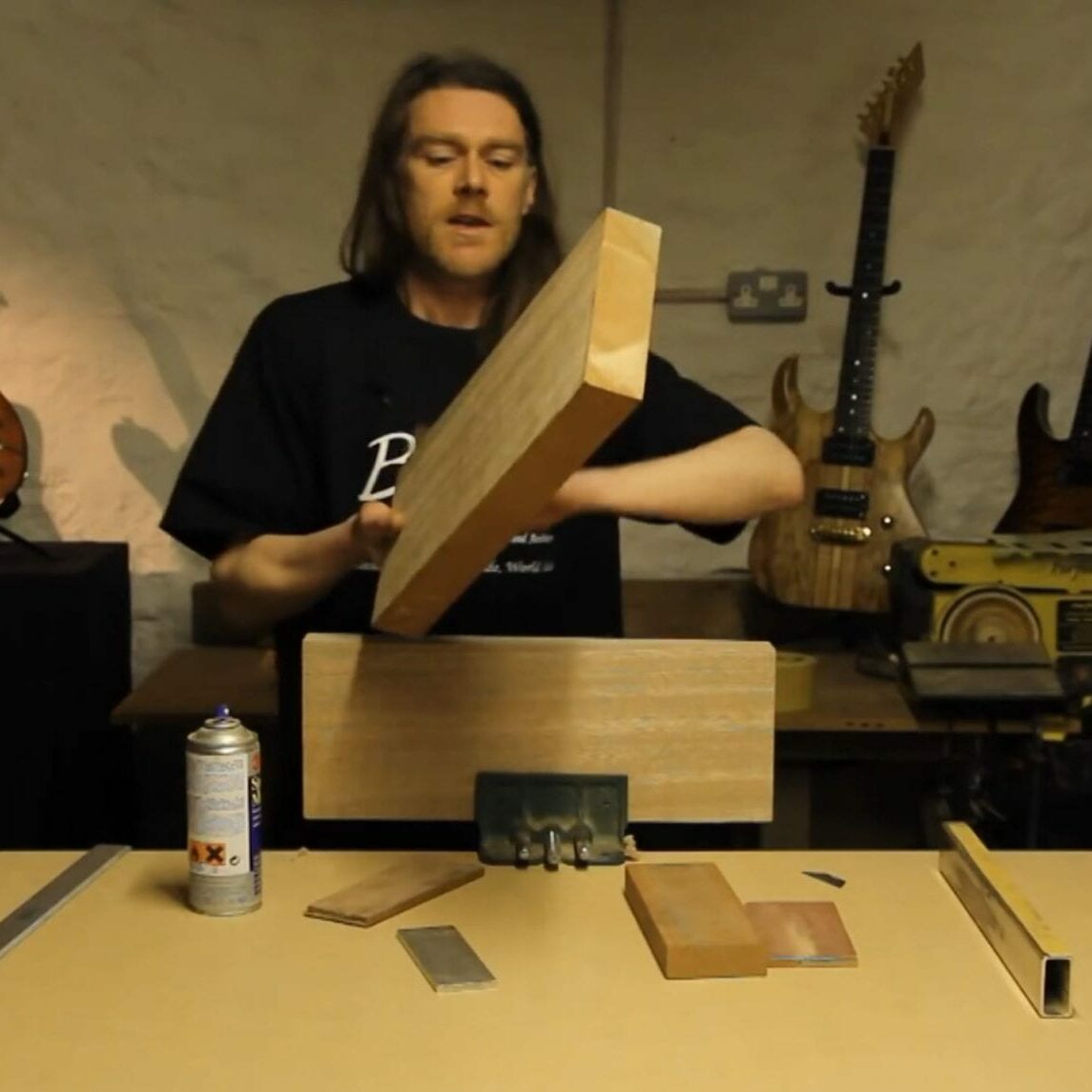 Mark Bailey explains the essential tools required for guitar building from your home. Mark pioneered the DIY guitar build after working in a guitar building factory and now creates some of the world's most desireable, bespoke customs
Electrical Wiring Diagram
This wiring diagram shows the standard layout and electrical components for the basic guitar build as recommended by Mark.
Full detailed instructions and further customisation tips are included on the "Build Your Own Electric Guitar" course.
H/H: 1V,1T, 3 WAY TOG
Two Humbuckers with 1 volume, 1 tone, and 3 way toggle switch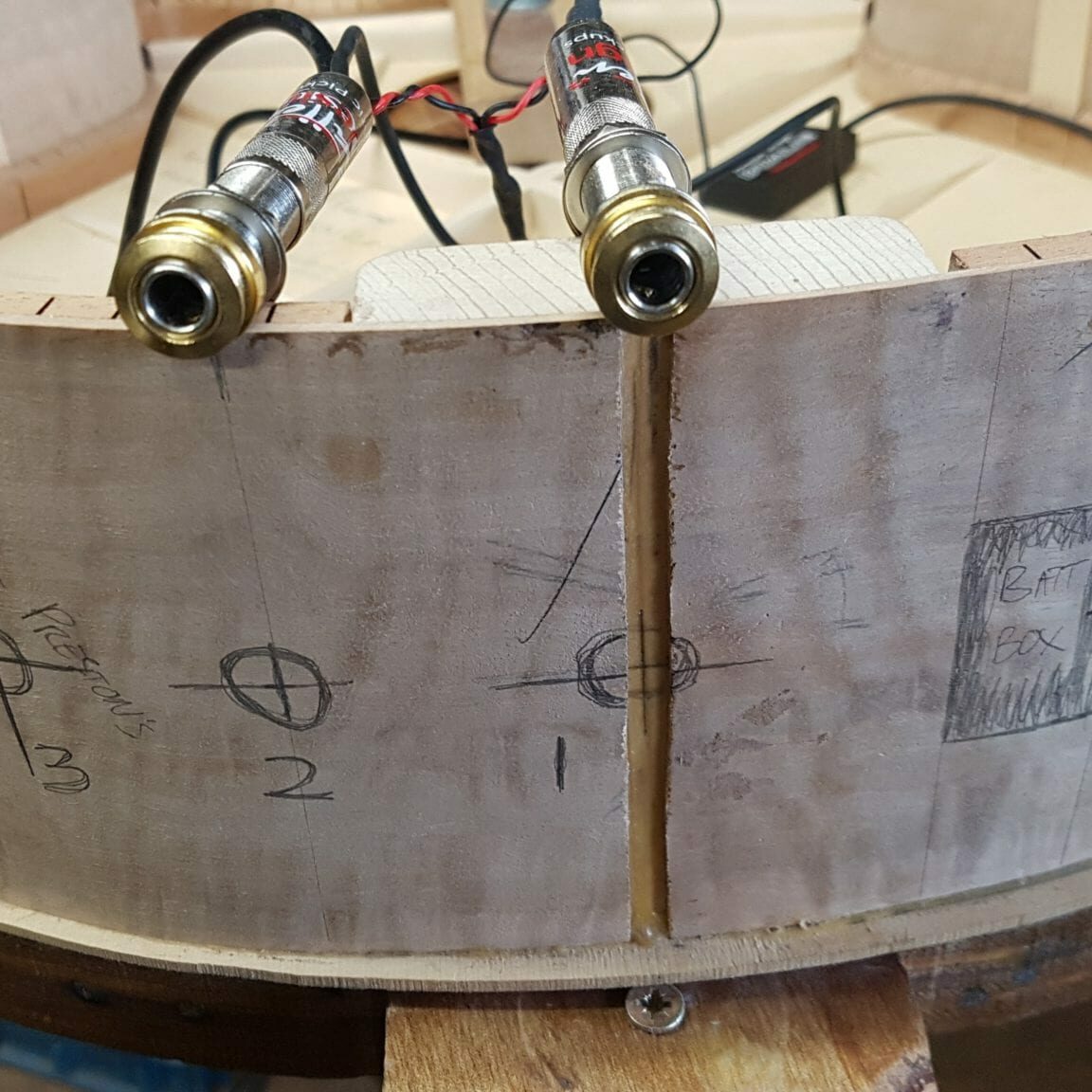 Learn to Create Your Own Electric or Acoustic Guitar
Once you are done planning, can we help you with the build?
It's a chance to do something different, fulfill an ambition, build a dream!
At it's core GuitarMaking.co.uk opens the doors to guitar building, making it accessible and affordable. It's also a community of like minded, passionate people who will help and guide you.