Double cut special project 🇺🇦
Topic starter
23/04/2022 12:15 pm
I just received these beauties this morning. 
Tim Mills at Bare Knuckle Pickups made a limited edition batch of these Unity humbuckers recently, only 200 sets made. I'm planning a special build for these, a double cut of some kind. They are 50mm spaced humbuckers with powder coated graphics, hand wound by the man himself on his original winder he used when first starting out. He sold out every set in a matter of hours and I'm so pleased to be one of the owners and happy my money has gone to such a good cause. The money raised was £10,000 and it has all gone to help aid for millions of displaced people in and around Ukraine due to the Russian invasion. 
Without getting too political, I'm just doing something positive to help people in the world as well as pushing myself to do more with my passion of guitar building. 
I'll be in the process of moving house soon so this project will be a slow burn but I'll keep you up to date.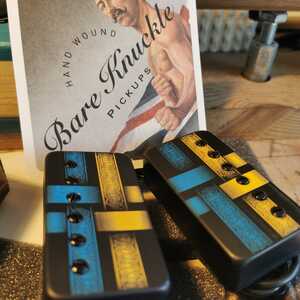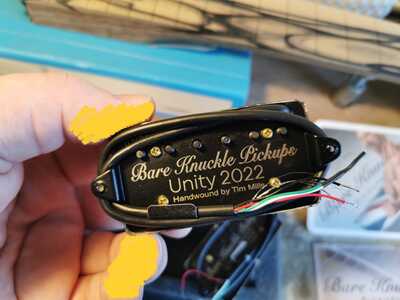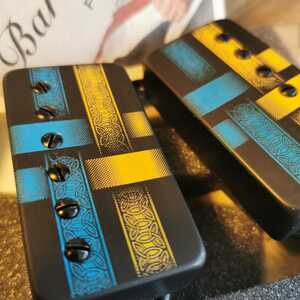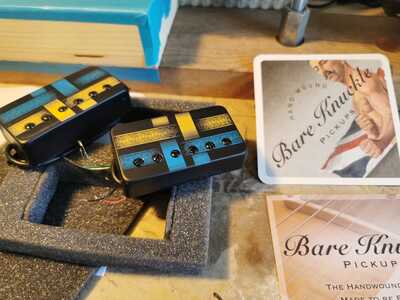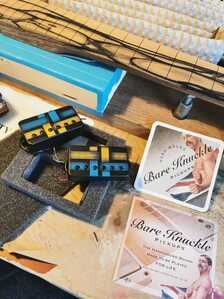 Make guitars, not war 🌍✌️🎸