Build Your Own Electric Guitar
10/11/2023 5:43 pm
Topic starter
My first scratch build has been progressing very slowly but surely and I think I reached a major milestone today getting the neck glued in.
This is the third time I've glued a neck in and you'd think it would be a breeze but, I must say, there was more than a little tension felt this afternoon!! My lovely assistant (the wife) says she could smell the fear!!🤣
Anyway, now that's done, I think I might make a dash for the finish line......watch this space😃👍🎸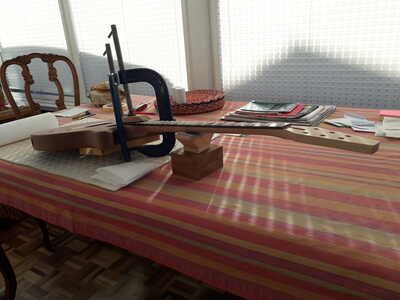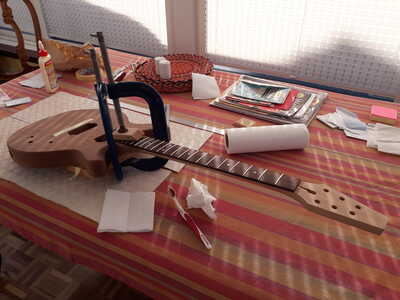 Looking good Brian!
But my advice, don't rush the finish or it'll take longer lol