Natural - Satin finish
Topic starter
14/06/2021 4:34 pm
Hi Everyone!
I did some experiments during the lockdown and built up a lap stell from some scrap wood I had in my cellar. Started to be only for fun, but I kinda like what came out! 
I was looking online for a finish that would give some cool natural look, satin to matte, protecting the wood at the same time. The idea was something like this: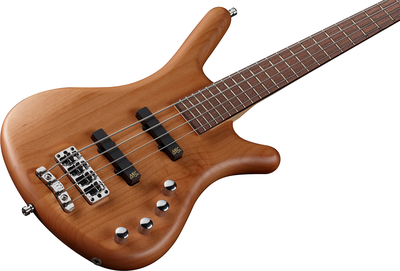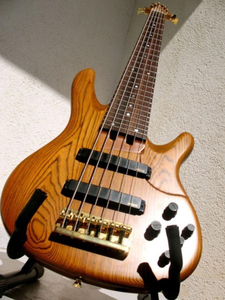 I was looking at Danish Oil, found a tutorial on Youtube, where the wood is sanded up to 240grit then 4 coats of danish oil are applied on it starting with the first coat wetting the wood a lot and progressively lowering the amount of oil and wiping it down after it soaked in the wood. Fourth coat would be applied using 600grit sandpaper and then a last finishing coat with a wipe again. 
I think I could use some of your experience here to understand what would be a nice touch. The wood is part of a plank that is used by builders for scaffolding, it should be pine if I'm not wrong. Budgeting wise, well consider where the wood is coming from lol.
Here's some pics of my work, don't pick on me, it's my first build and I did it just for having some fun hahaha!
How it was when I started: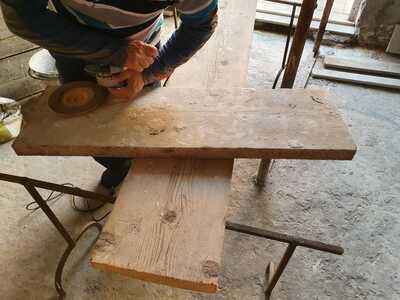 Pre-assembled: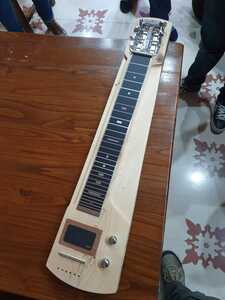 First coat of water-based protective layer: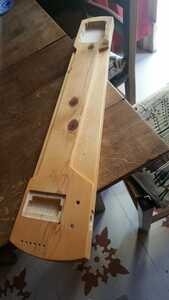 Thanks if you can give me any advice!