Flattening Jig
I was in at work yesterday machining some birch ply.........
So here we have the final version (so far as anything is final!) of the Flattening Jig complete with clamp holes on the rails (front and back) and channels on the slide to take square nuts for increased surface contact area. I have managed to squeeze a little bit of extra width out of the sheet of ply so the finished dimensions are now 415mm (inside rails), 390mm (routing aperture), 700mm (length) and with 53mm of clearance.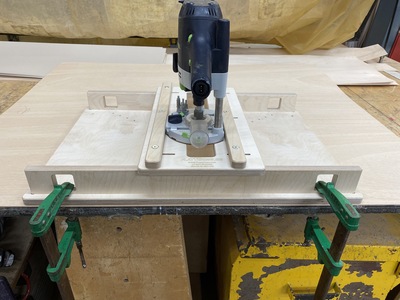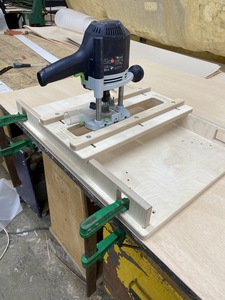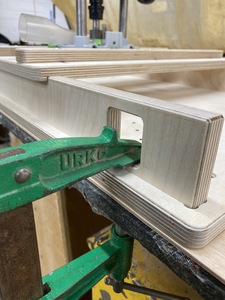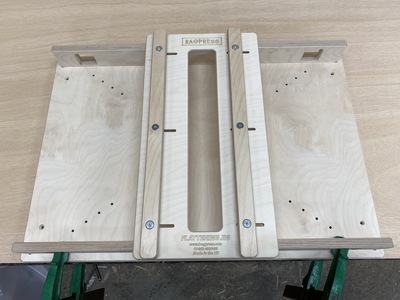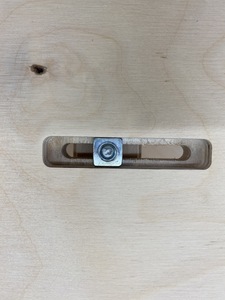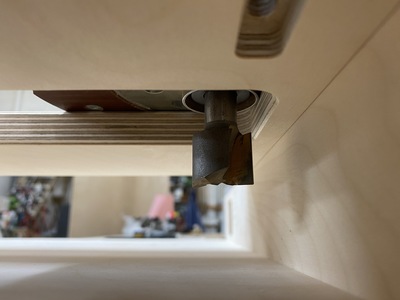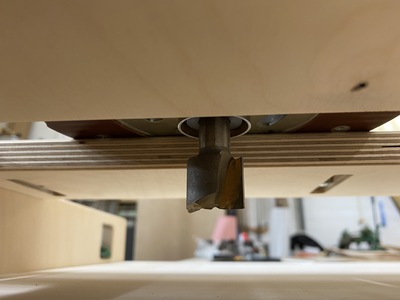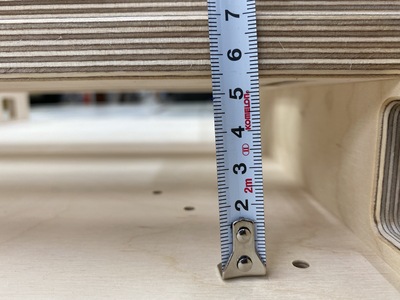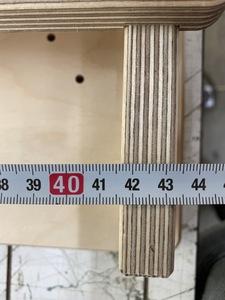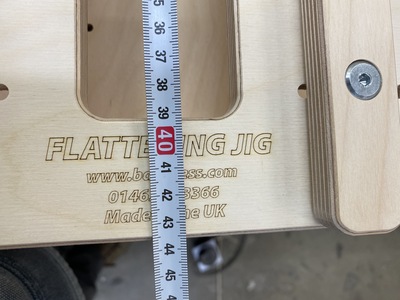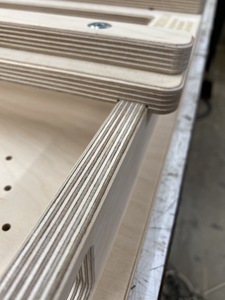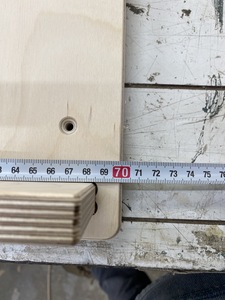 Costs wise, this is going to be a little more than the fret slotting or neck jig, due to materials and packaging costs so I think £85 inc. VAT. This also gives Mark and Carol a reasonable reseller margin should they decide to list it in their shop. Does this sound a fair price? Let me know what you think.
Cheers
Darren