Topic starter
22/03/2023 11:00 pm
Back in the good old days of lockdown and live streams I had drawn an acoustic guitar. Two years later I've actually started to build it. Some time ago I cut some slices off a 6 inch square lump of mahogany. I've thicknessed it using a combination of plane, router and sanding block to make the back.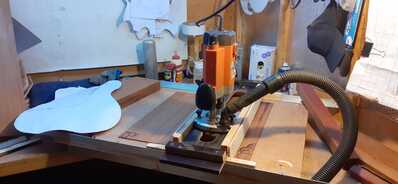 I had it stuck down with double sided tape, but the router bit kept knocking it loose. I drilled holes in the corners and nailed it down with cocktail sticks, that was enough to hold it.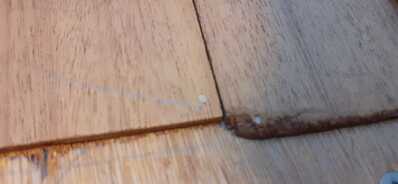 Glued three peices together, wedged it and held it down flat with a sand bag.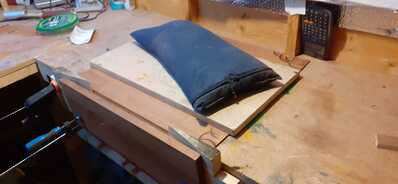 Sanded and cut to shape.