Something a bit special ...
If I've timed this right, my 5,000 rep point is earned by this post.
And I wanted to mark that milestone with something a bit special.
This is my #1 guitar.  It has been since the day I got it, and I can't see that ever changing.  It's seen off plenty of competition, including some very expensive, very shiny, very pretty, very branded guitars, as well as a whole load of not quite so expensive (etc).
This is simply ...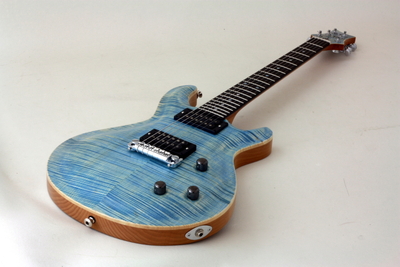 the   best   guitar   I've  ever   played.
Online guitar making courses – guitarmaking.co.uk