My Shed
Topic starter
19/10/2021 8:15 pm
Hello Peeps,
It's been a long slow journey with many hurdles to get over........one of them being no space to build in. I've been on this Forum for over a year now..... still no guitar wood cut. 
The offer of a friend's workshop hasn't quite materialised yet so inspired by @robin, I've decided to convert my wee 8'x6' garden shed into my workspace.🏚️
I've fully insulated it and installed a worktop. I even painted the inside a bright yellow to make it feel like the sun is shining even through the dark winter days🌄. Now I just need to find somewhere to put all my stuff to make room for me. 
Now that most of the hurdles have been overcome, hopefully I'll get on with the job of building of guitars.... although I imagine there will be a few more hurdles to come. 
Stay Tuned.
🎶🙂🎸🙏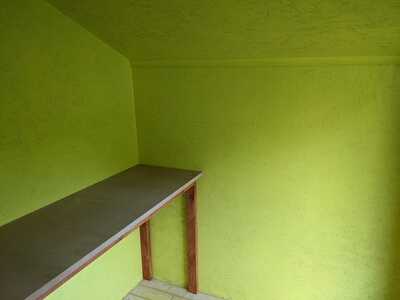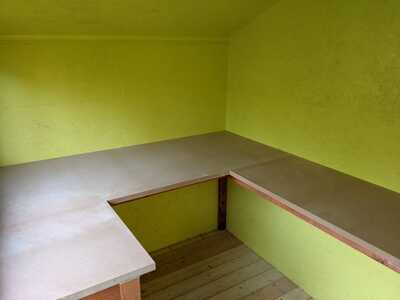 🗝️ "Life's what you make it"🗝️