New member - third build - still a novice
Topic starter
25/10/2023 7:12 pm
Hi GM community!
I'm about to embark on a Tele build - my third build (pics below of first two)  - and decided I should join a forum because I'll definitely need some help. 
I'm looking to do an HH Tele in the style of the custom shop caballo tono ligeros. Does anyone know any groups I should look into? 
thanks in advance!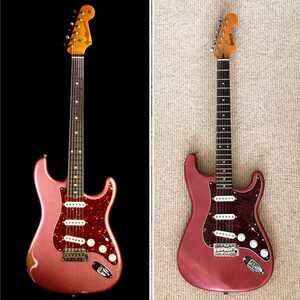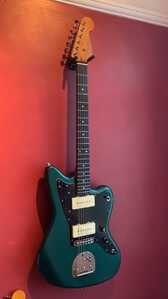 @cafebrouge Welcome to the forum! I can't help you with your question, but your guitars look great! 👍 
Topic starter
28/10/2023 10:03 am
Thanks @swepri. Satisfying experience - although soldering is a constant headache. 
Trying to do a Caballo Tono Ligero thinline with this one.
@cafebrouge hey, nice guitars!
Similarly, I can't help with advice on specific groups, but you will find a lot of helpful knowledge in the members of this forum.
It might be worth floating your questions here to see if you get when you need?
I'm a big fan of thinline teles, here's a partscaster build I put together.