My first steps in building an acoustic guitar
Topic starter
06/10/2021 4:33 pm
I am starting to collect all my material, tools etc.. to prepare for my first acoustic build.
Today I received wood and some clamps.
The wood is pretty rough and still needs to be planed.
Luckily I can do most of that on the small planer/thicknesser of a friend.
Although I think I might need to resort to handplaning the back and front panels if his planer is not big enough for these panels.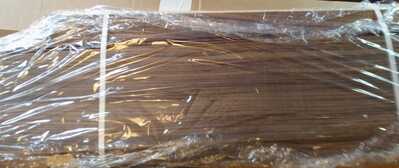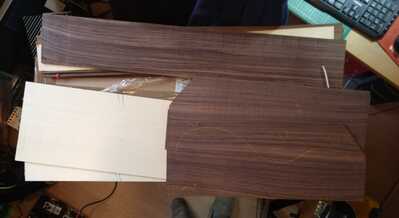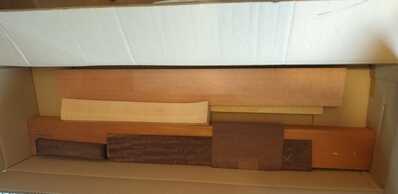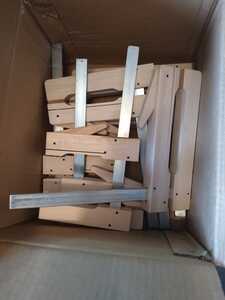 Currently watching the acoustic guitar building course, while that wood is resting in my small office.
As soon as I start, I ll let you know 🙂