Flattening Jig
Apologies for double posting but I thought I should probably post this under its own topic rather than hijacking TV's heading.
Ok, here we go. There may be a couple of minor changes for the production version but here is the Bagpress Flattening Jig prototype. Very happy to hear your opinions, comments and suggestions.
The prototype has a clearance of 50mm from the bed to the underside of the slide (is this enough?) and will take material up to about 380mm wide x about 560mm long. It doesn't currently have front and back stops for the router travel but if you guys think this is important then I can add these very easily, it will just make the slide section a bit wider. The side guides for the router are adjustable and should accommodate most routers, large or small.
The whole jig is currently constructed out of 18mm birch ply but using moisture resistant MDF for the base would reduce the costs a little if necessary and it wouldn't affect the operation or accuracy of the jig. I'll work out the price once I've had your feed back and incorporated any suggested alterations.
The top of the rails have been trimmed on my veneer saw which produces a very flat and accurate surface for the 5mm deep channels in the slider to run on. I don't think there is a need for any anti-friction material on the slider as a little bit of wax rubbed on the top of the rails produces a very smooth action.
The base is pre-drilled with multiple screw holes to allow for the blank to be securely held in the optimum position from the underside, and there are four holes in the corners to allow the jig itself to be screwed to a bench or a clamped baseboard.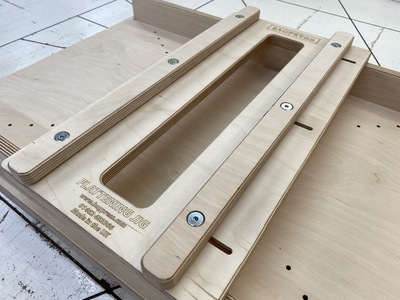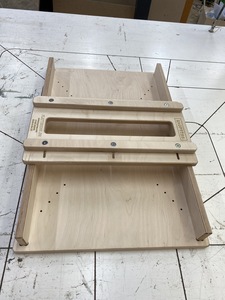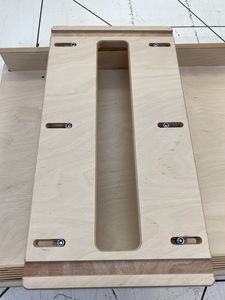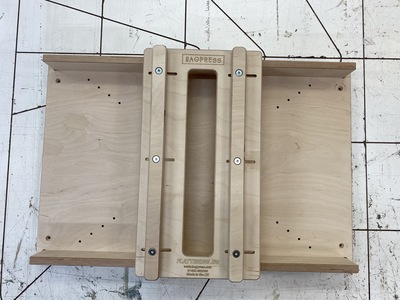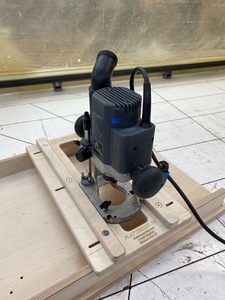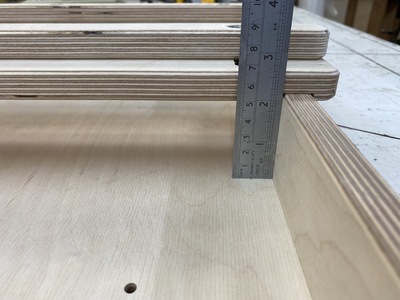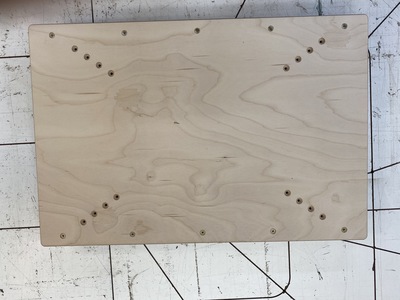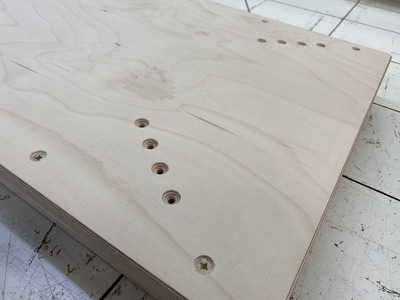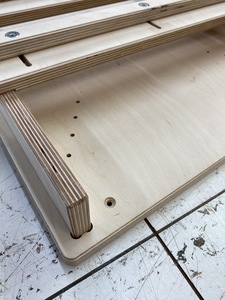 What do you all think?
Cheers
Darren